Our company, based in the Rhône-Alpes region, currently has more than 20 employees. Copieur System is a company in constant growth, and we wish to continue to develop our European and international relations.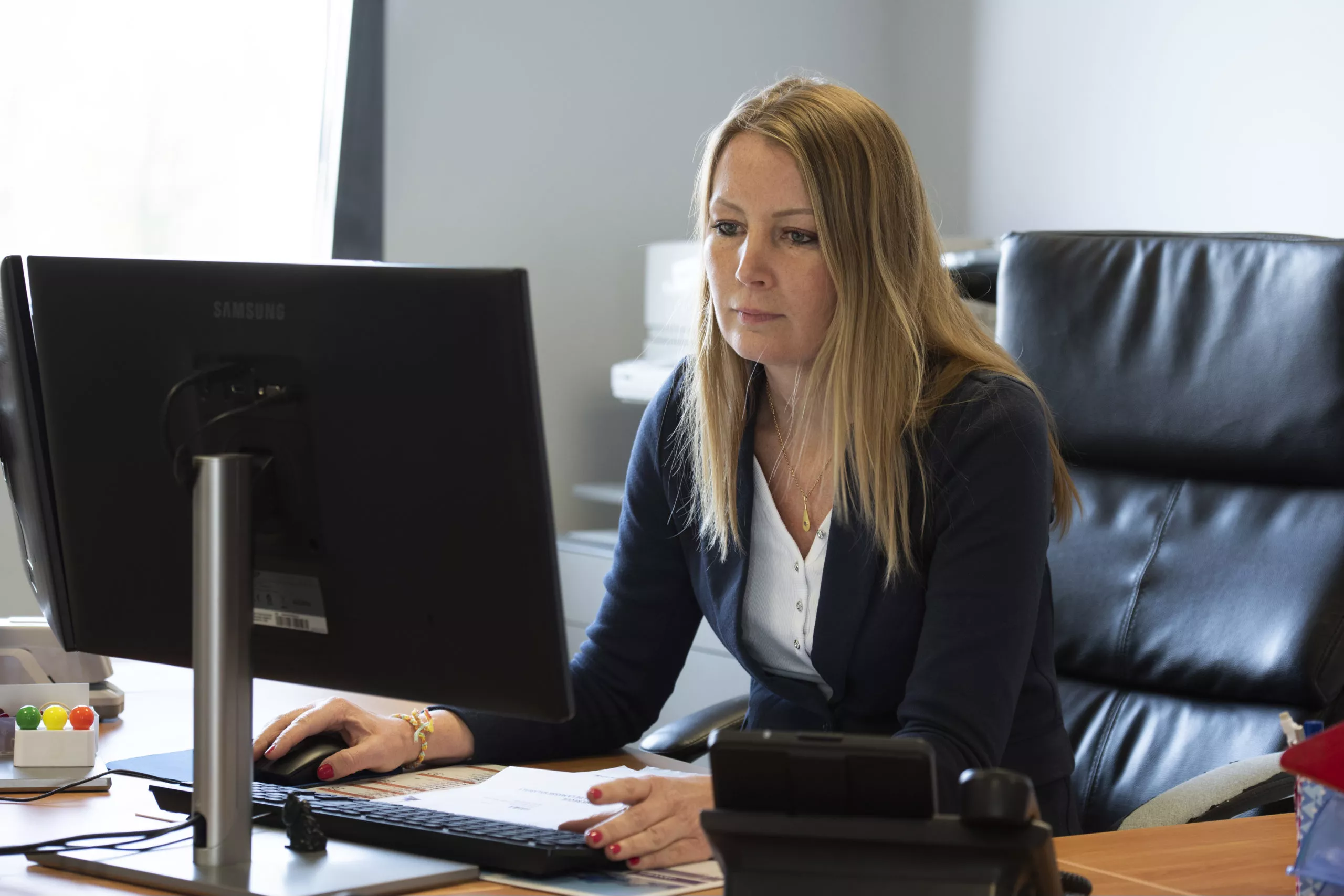 9001 standard in progress
100% French transport company
Opening to the European and international market
Copieur System is committed to developing solutions within an approved eco-system.
We have exclusively trained transporters for the transport of our material in order to optimize each round. We are accredited in the treatment and transport of polluting specificities of photocopiers. Our electronic waste is then sorted internally and the plastic will be recycled to reduce our carbon footprint.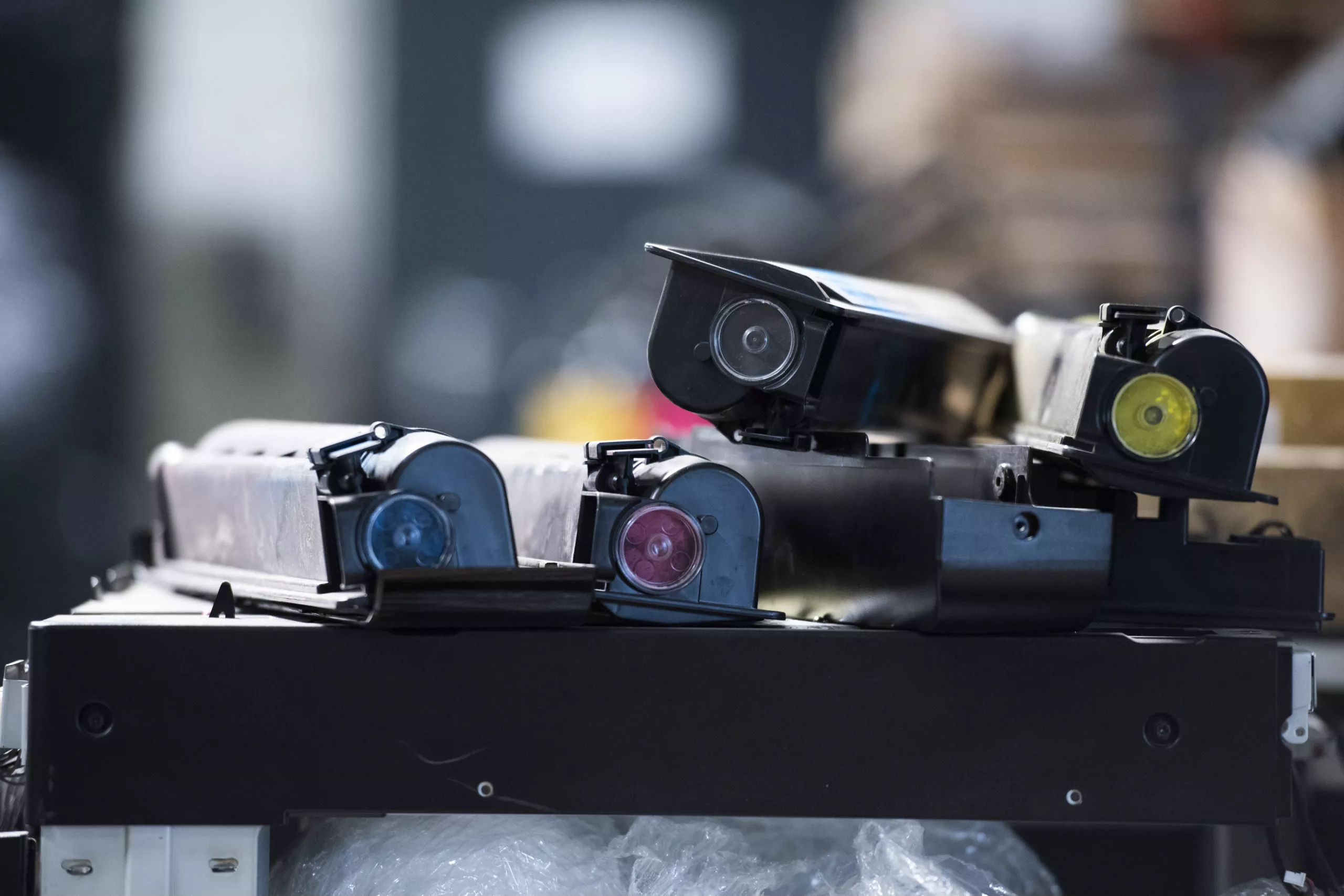 NISO 14001 standard
Waste electrical and electronic equipment entrusted to an approved organization
Towards a more environmentally friendly mode of transportation
Copieur System guarantees the protection of your data in compliance with the RGPD standards. We offer you a data erasure service in compliance with the strictest standards. We also produce a report under our SDCU protocol which can be sent to you, on request.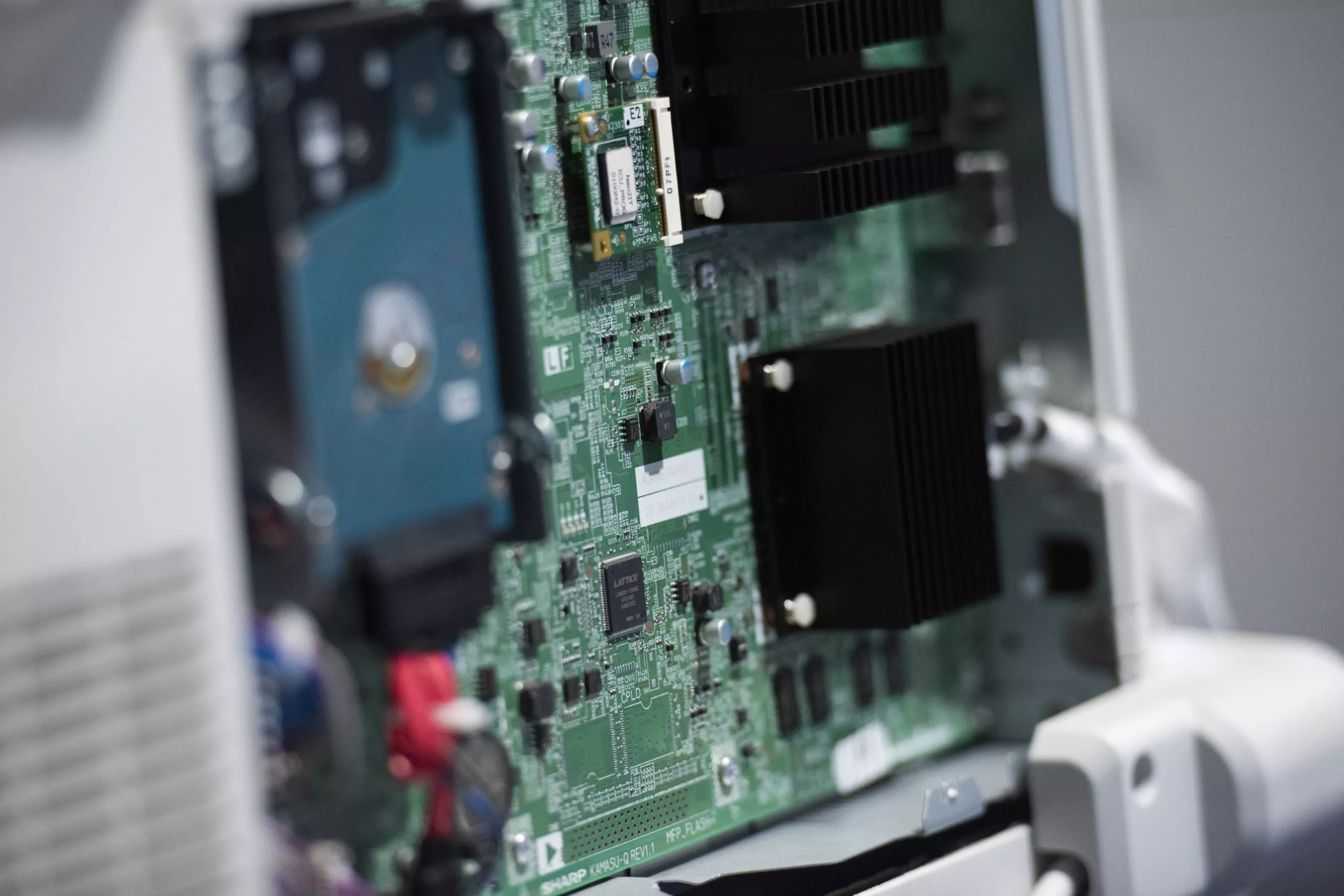 ISO 27001 standard in progress
3 levels of data deletion
SDCU - Blancco Protocol